Analythium Solutions
Analytics that clicks
Communicate your data with confidence using our interactive data visualization and end-to-end data management solutions
You're a small or medium business, and you know how important data analytics is to your success.
You see all the big players investing in data teams, but having an internal team of data analysts is too expensive.
This is where we can help you!
We are a team of environmental statisticians, analytics specialists, and data visualization experts. We've worked with businesses like yours for over a decade and we know what it takes to make analytics work for you.
We can be as involved with your efforts as you need us to be. We offer training for your employees so they can take over the lead on analytics efforts in the future, or we can take care of analytics entirely ourselves!
We are the missing piece that complements your in-house team
We help you make sense of your data by building fit-for-purpose data management systems and data science and analytics pipelines. Here is how we've helped other businesses just like yours succeed!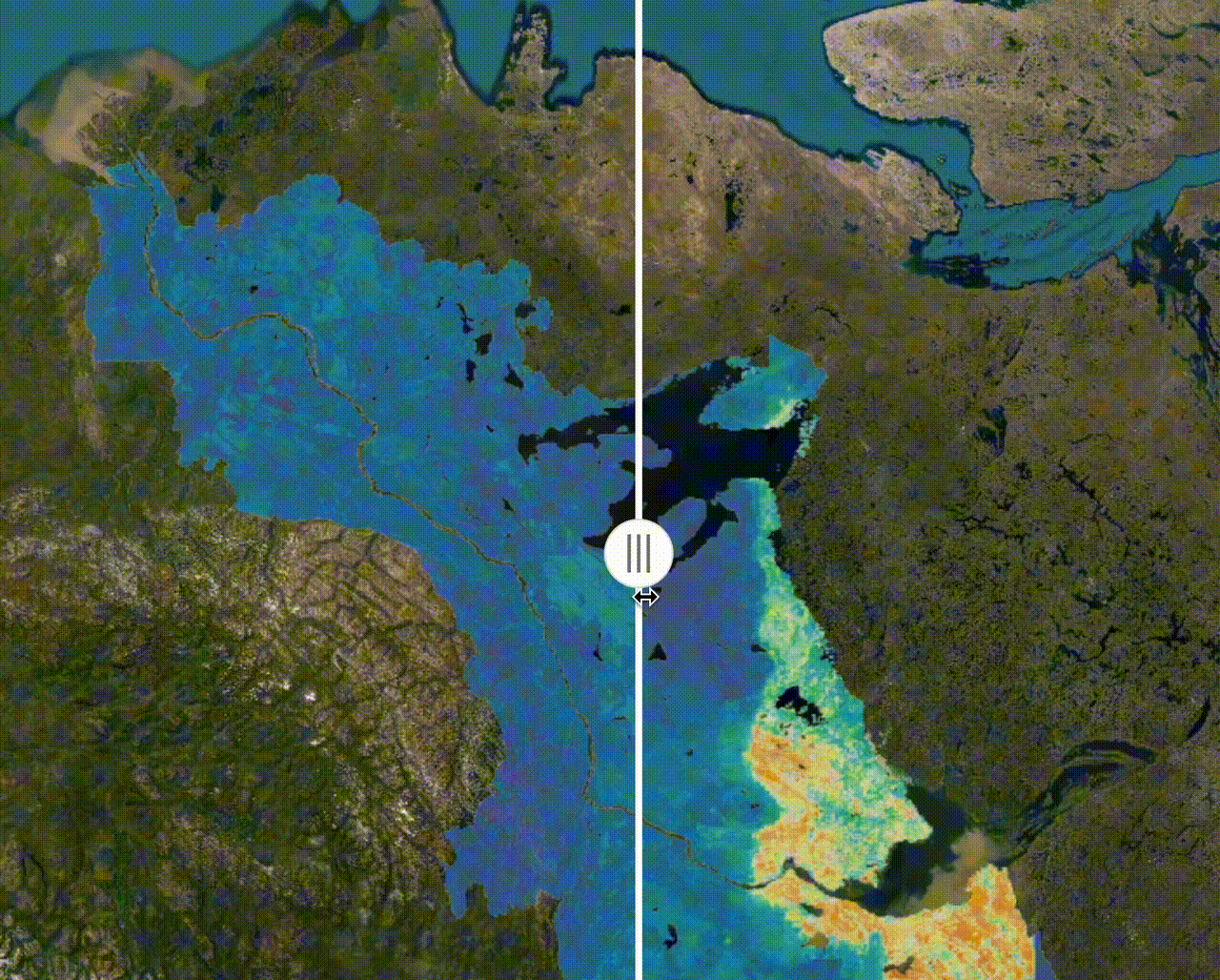 Spatial data visualization and data management systems
"The team is exceptional at taking complex concepts and making them accessible by creating interfaces."
Sophie Czetwertynski @ Yukon Government
Our collaborations with government agencies have led to wider dissemination of results, cost savings, more accurate population estimates, and better management outcomes.
Air quality data exploration
"A great visualization tool! The concept of automation and data analysis is fascinating in and of itself."
Robert Wiedemann @ EBM Geoscience
Managing and visualizing large amounts of data can be challenging. Explore air quality data in space and time to see how we can help with organizing and visualizing large and complex data.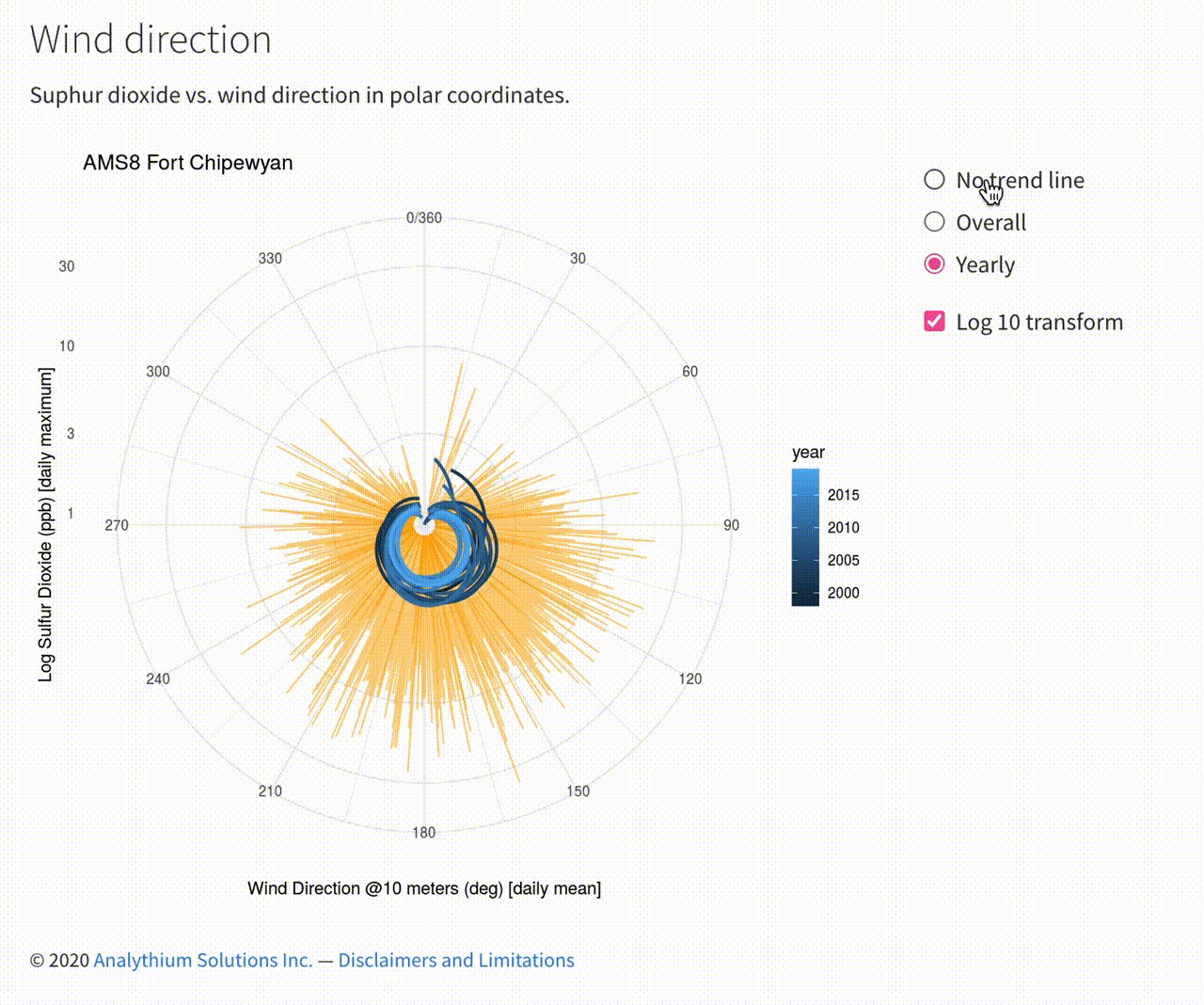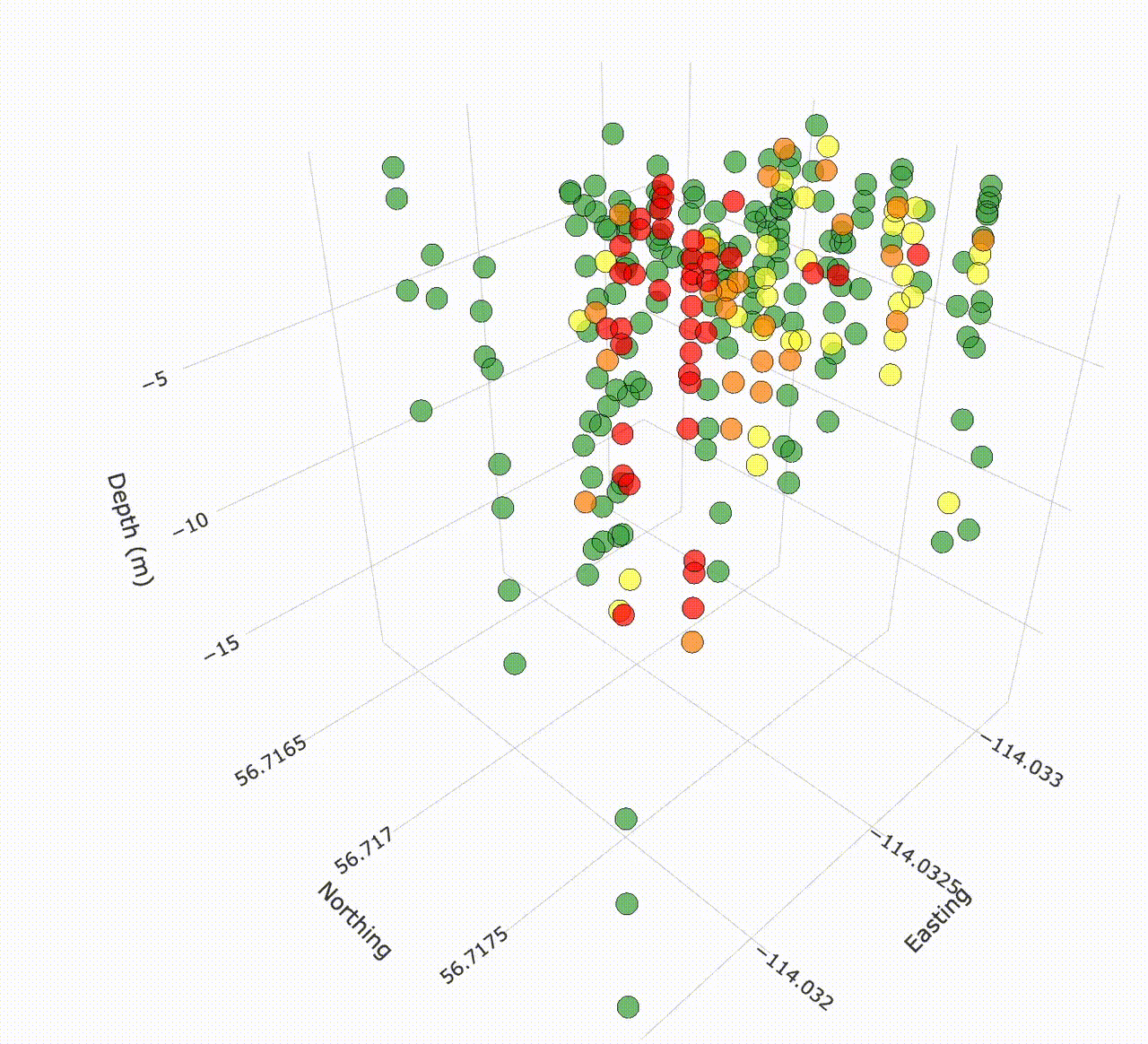 Interactive 3D plot and table builder
"I am very spatial oriented and this is a revelation to be able to easily look at data in a 3D rendering. Love it!"
Burton Cosgrove @ Revenant Services Inc.
Our simple and intuitive tool complements your existing workflow for contaminated site management. Breathe life into your flat tables and interact with 3D data in real-time to uncover hidden insights, and save you time and money.
Everything you wanted to know about hosting data applications
"A phenomenal set of articles and tools ... these are can't-miss 🙏🏻"
Emily Riederer @ Capital One
You followed best practices and your data application is production-ready. Now you only have to deploy and host your app. We built this website to be a one-stop-shop for all your data app hosting questions.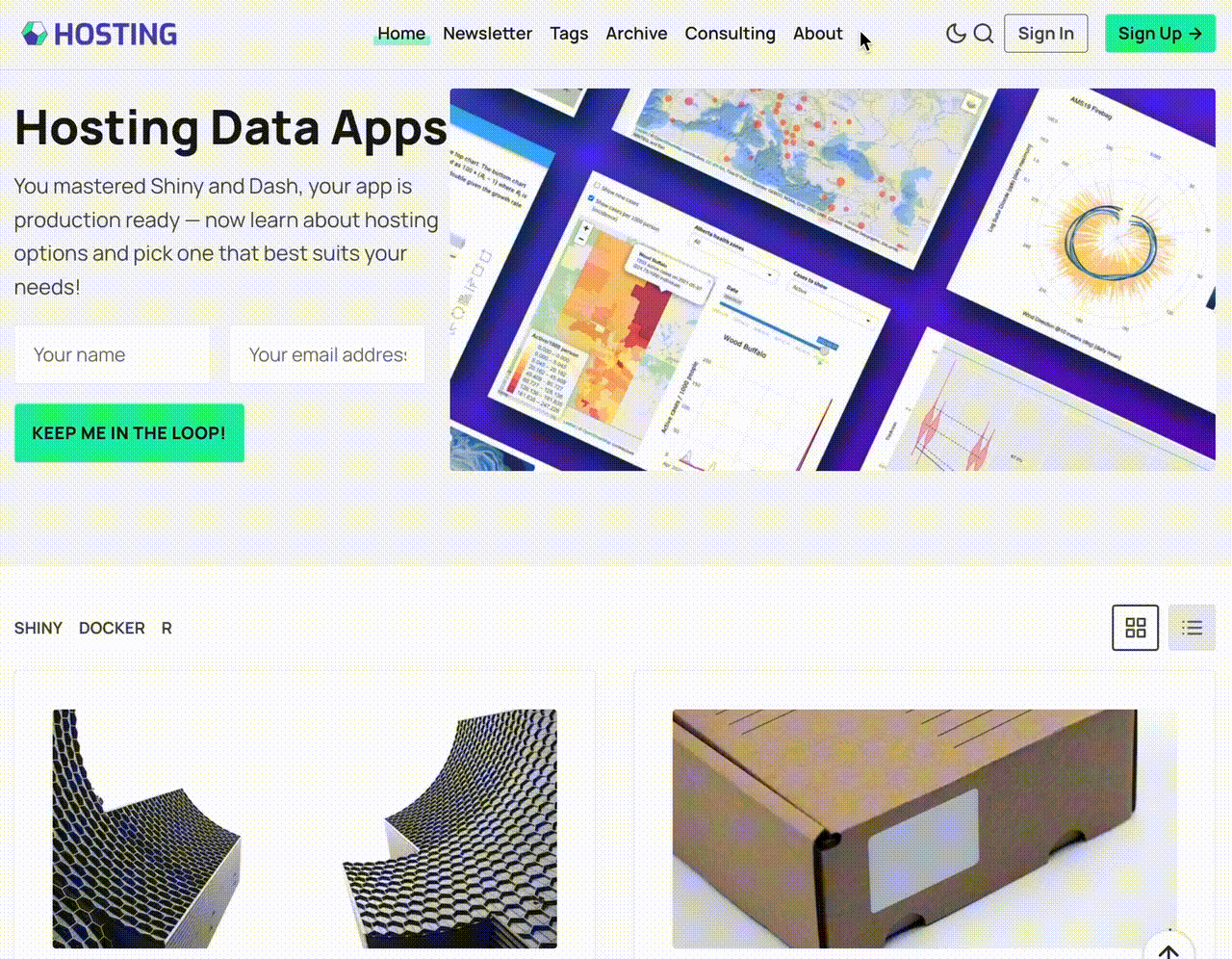 Interested in collaborating with us?
Just fill out the form below and we'll be in touch as soon as possible!